( June 10th, 2015 )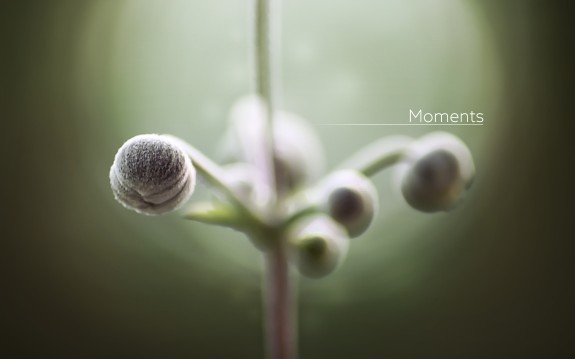 Continuing where we left off, Planet Boelex welcomes your return.
( August 30th, 2013 )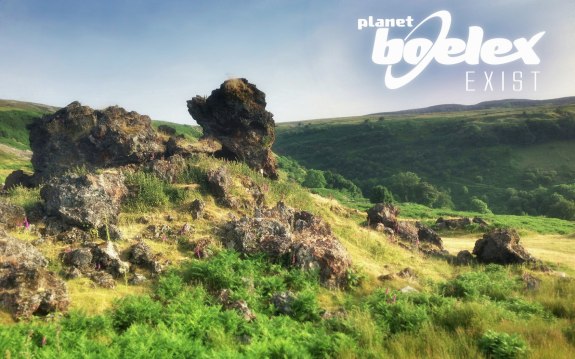 Planet Boelex returns with many collaborators, the first new release since 2010's "Raja".
( March 7th, 2013 )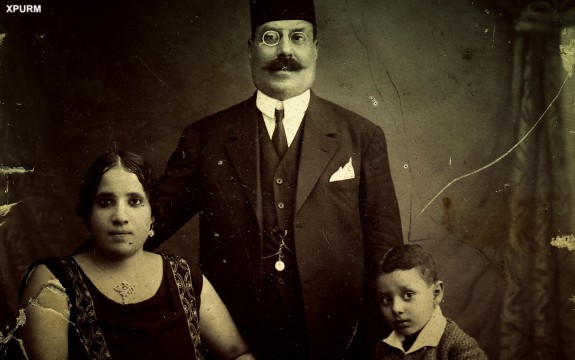 A new album from XPURM, so full of emotion and touching moments. Enjoy these
wonderful piano pieces that form into a 50 minute long soundtrack that makes
you forget what you were supposed to do..
( January 21st, 2013 )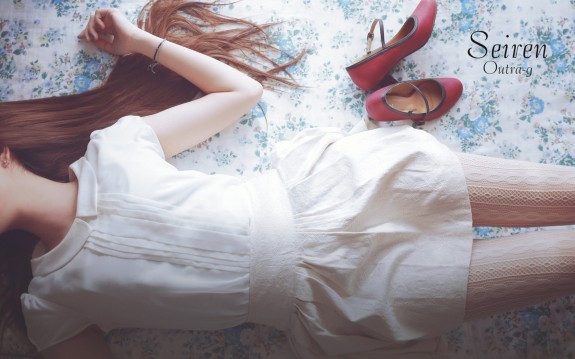 Soft Phase has been on a hiatus for a good while, but we're now back in operation.
And what would be better way to continue where we left off, than a beautiful new
album from our Spanish artist Outra-G, titled "Seiren".
Please accept our apologies for being inactive for such long period, but we'll
promise the future lineup of releases will satisfy you. For artists, the demo
submissions are now open again (please read the details on the contact page).
Thanks to everyone who still had faith in us, and kept supporting our releases.
Our new download mirror has been kindly provided by ns.gg.
( February 20th, 2011 )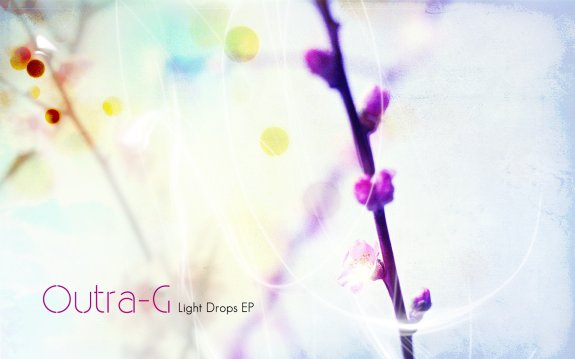 Opening the year 2011 with EP from Outra-G, beautiful sonic landscapes that'll make you smile.
( December 29th, 2010 )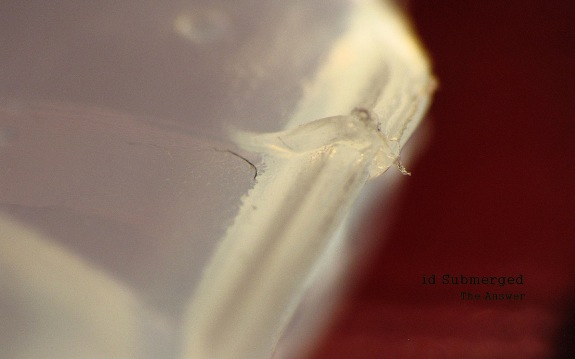 Ending the year with deep Norwegian soundscapes from id Submerged with "The Answer",
atmospheric moments for the seemingly endless winter darkness.
All the best for the year 2011 from Soft Phase. You are warmly welcomed to return.
( November 2nd, 2010 )
Dear listeners, please note the following regarding downloading Soft Phase releases:
all releases are provided in both MP3 and FLAC formats, either from softphase.org sites
or archive.org and they are always FREE to download. Our releases are NOT hosted on
services like RapidShare, MediaFire, DepositFiles, HotFile or similar. Please download only
from the official sites linked here, to ensure you will get properly encoded release with
optimal audio quality, free of advertisement or additional unrelated content included.
Soft Phase will never ask for money before proceeding with your download link, if you
encounter such site, please report it to us via email.
( October 9th, 2010 )
Hungarian glitchy electronica goodness from Weldroid with "Splines" EP.
( September 22nd, 2010 )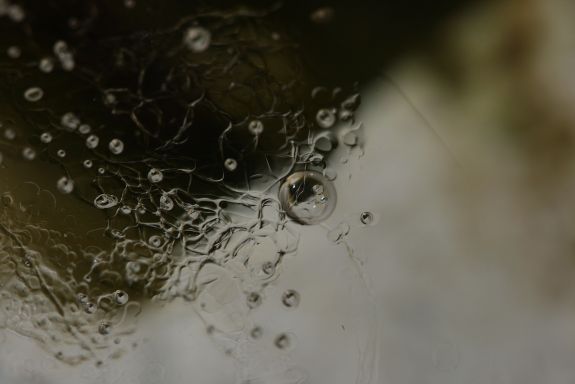 New to Soft Phase catalog? Have a listen to a continuous mix "Introduction to Soft Phase".